Welcome to Sri Vasavi International Packers And Movers
Sri Vasavi International packers and movers is the ISO certified company located in Vijayawada, Andhra Pradesh. We are the perfectionists in all work and we can organize any type of movers and packers, no matter of the size of work, it can be small or even big business. We will take full responsibility to make your business perfect.
Regd. An ISO 9001:2008 Certified Company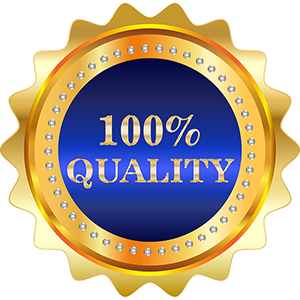 We always provide the best service at the best price. We give the prior preference for the quality and the on time delivery service. Our success today can be measured by the satisfaction of our clients. You can also give your reviews and feedback about our services, which will help us to improve our service. Our mission is offering the best service in the field which makes our customer so satisfied. And vision is to continue the same with more hard work to reach the valuable and successful result.
Types Of Packing:
1. Cargo sheet
2. Thermo foam
3. Wood packing
4. Gunni packing
5. Waterproof packing